Why Select Sicily as Tour Destination
Sicily is a remarkable place. Having a tour in Sicily, you are assured of relaxation, sense of beauty, entertainment and incredibly delicious cuisines. With Wild Sicily as your tour guide, you will not be disappointed. Wild Sicily will ensure that you visit only the best areas Sicily offers.
Have you been dreaming of
taking a hike
with the realization of an
active volcano
? Well, look no further; Scalata al Cratere is the place to be. It only takes around 30 minutes to one hour to hike through a well-established path. The hike provides you with a chance to explore the beauty of nature with amazing
wildflowers.
As you
hike up the volcano
, you get to see the beauty of the waters beneath you as well as the perfect layout of the Island. When you get to the top, you will feel the first hand
smell of sulphur
coming from the gaps. This is a perfect adventure especially if you love volcanoes.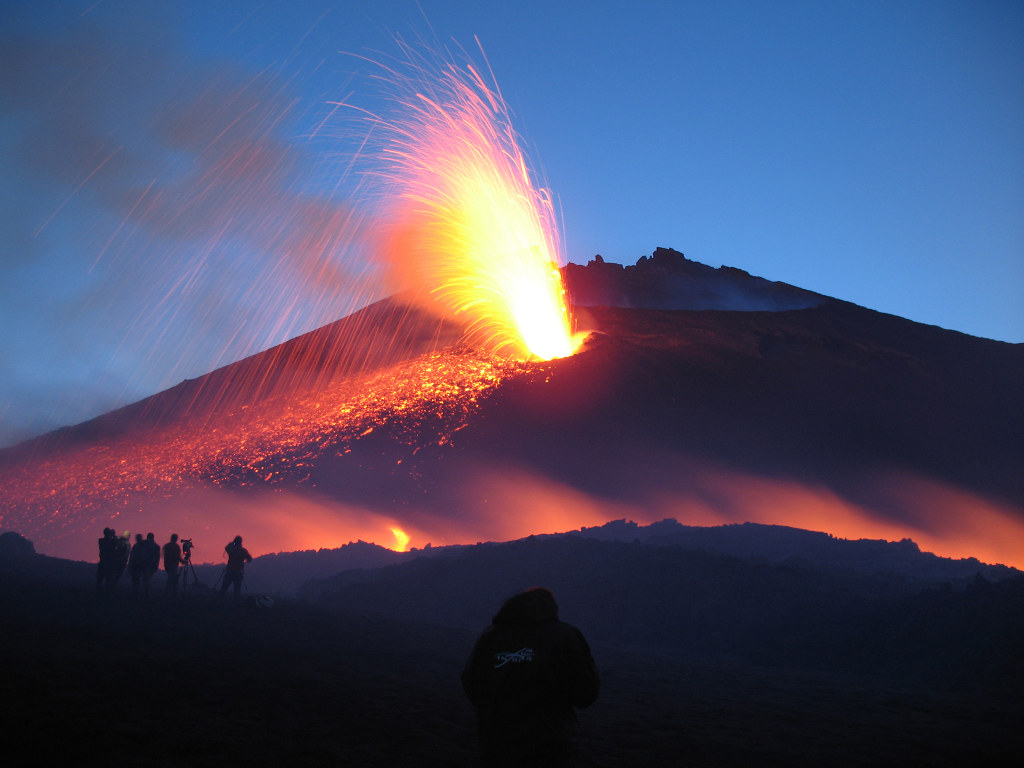 You like swimming in a comfy and spacious beach where you can relax and have peace of mind? Come to Spiaggia dei Conigli. Spiaggia dei Conigli has a beautiful beach; Rabbit Beach that you will enjoy swimming in. It takes 30 to 20 minutes walk to the beach from where you park your car. Therefore, it gives you an opportunity to explore the surroundings. The beach has clear water, fish, birds, and awesome sands. Spiaggia dei Conigli is a small paradise in Sicily but an awesome place to be. You are assured of fun and memorable time in Spiaggia dei Conigli.
Come to
San Vito Lo Capo
for taking things slow, swimming and sunbathing as it has sea and sandy beach. It is a nice place for
family holidays
. San Vito Lo Capo has a striking setting as it is a long beach and its level streets are boarded by a mountainous view. At San Vito Lo Capo there are fantastic and warm welcoming hotels where you will be served to your satisfaction. A visit to this place you are ensured to want to tour again.
Preparing for a tour to Sicily, make an appointment with Wild Sicily to make sure that you get the best place to tour. They will ensure that you have something to remember and make you feel satisfied. With Wild Sicily there is no disappointment, your happiness is their joy. Feel free to give them a visit.